Our Projects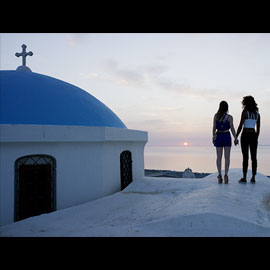 With a Kiss I Die
Post-Production
Written and Directed by Ronnie Khalil, and filmed on the beautiful islands of Greece, "With a Kiss I Die" is a dark love story about Juliet Capulet (from Shakespearean fame) who is forced to live for all eternity knowing that her true love died in her arms nearly 800 years ago. Broken and numb, she meets a young woman who captures her heart again, and teaches her that love and loss are all a part of life, and that a life without love is no life at all. Visit Website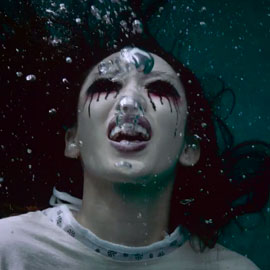 Zeiss: Underwater Promo
Completed
Produced alongside Zeiss lenses and Snehal Patel, and with legendary cinematographer Pete Romano (Star Trek, Inception), this is a series of promotional videos produced together showcasing Zeiss Compact Zooms. Watch on Youtube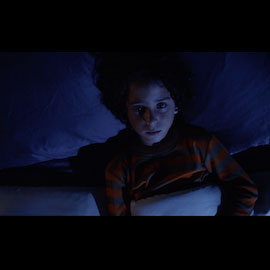 Nightmarish
Completed
A short kid's film written and directed by Ronnie Khalil, about a boy who must overcome his darkest fears before going to sleep. Starring Jason Drucker, lead of "Diary of a Wimpy Kid: The Long Haul."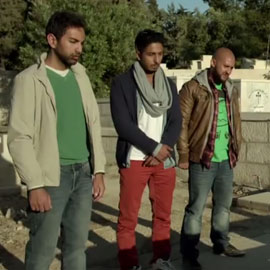 From A to B
Completed
Produced by AFM films, ImageNation, Twofour54 and Film Clinic, this film was co-written and co-produced by Ronnie Khalil, and was the opening night film at the Abu Dhabi International Film Festival, and was released theatrically. Directed by Ali F Mostafa. Watch Trailer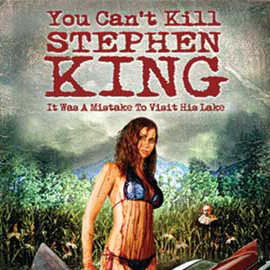 You Can't Kill Stephen King
Completed
Produced alongside with LocoDawn Films, "You Can't Kill Stephen King" is a campy horror about a group of friends who make a clueless and ill-fated decision to visit a lake where horror Author Stephen King lives. The film won the "People's Choice Award" at the Lewiston Auburn Film Festival and has received publicity throughout the world, including on FearNet.com, GoreGalore.com, DreadCentral.com, ShockTillYouDrop.com and much, much more. Watch Trailer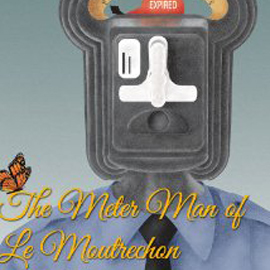 The Meter Man of Le Moutrechon
Completed
Directed by Ronnie Khalil and produced in association with Clownfish Productions, "The Meter Man of Le Moutrechon" is a short film about a despondent meter man whose life takes an unexpected turn when he meets an enigmatic girl who never pays her meter. Watch on Vimeo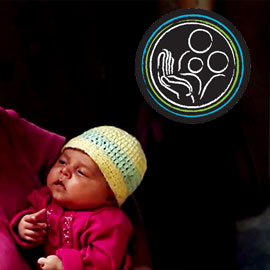 Mayan Documentary
Completed
Clips from the documentary "Vicente and the Hospitalito", directed by Ronnie Khalil, documenting the alarming rise of Mayan infant mortality rates and what one hospitalito is doing to reverse the trend. Produced by Xinyue Chen and Shot by Matt Rubino. Watch on Youtube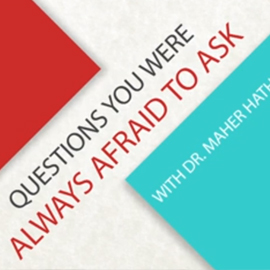 Islam: Questions You Were Always Afraid to Ask
Completed
A web-based documentary about the teachings of Dr. Maher Hathout, a moderate Islamic leader based in Los Angeles. This 10-part series is aimed at young adult audiences, chronicling Dr. Hathout's beliefs on how Islam fits into the modern world. Young men and women, from all religions and ethnicity, will have an opportunity to ask socially relevant questions and get honest answers. The project is working in conjunction with 98.3 KPCC Southern California Public Radio and the Muslim Public Affairs Council. Watch on Youtube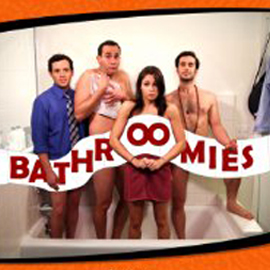 Bathroomies Web Series
Completed
This comedic web series is about four friends who decide to save money on rent by living together in a bathroom. Starring Patrick Cavanaugh (Mad Men), Brigette Davidovici (Good Luck Charlie), Maz Siam (Argo, The Mentalist) among others. Watch on Youtube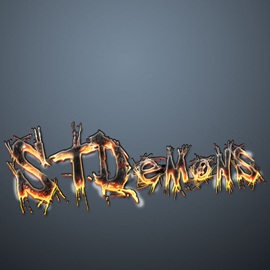 STDemons
In Development
She could just be a hot foreign exchange student. Or she could be Satan. At Garden Valley High, losing your virginity really is the end of the world.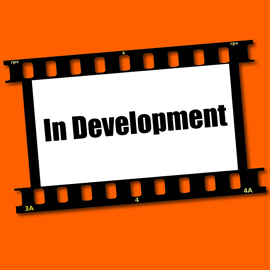 Stealing The Devil
In Development
A horror/thriller about four criminals who kidnap a girl for ransom, only to realize she is possessed by a demon.